My kids are animal and pet lovers. We just adopted a Pitbull dog few months ago. Maggie, as they named her is a big addition to our family. We love her to pieces. It is a big responsibility taking care of a dog especially that my little girl is allergic to a dog. Maggie helped her to cope up with her allergy. Now my little girl is doing awesome with her dog allergy. She is now almost 100% dog allergy free.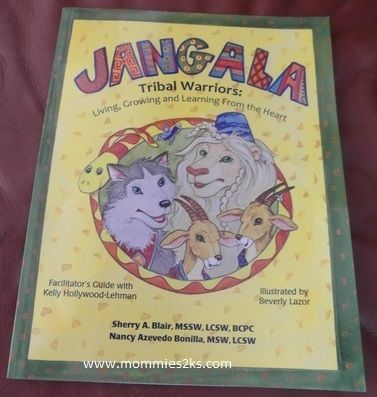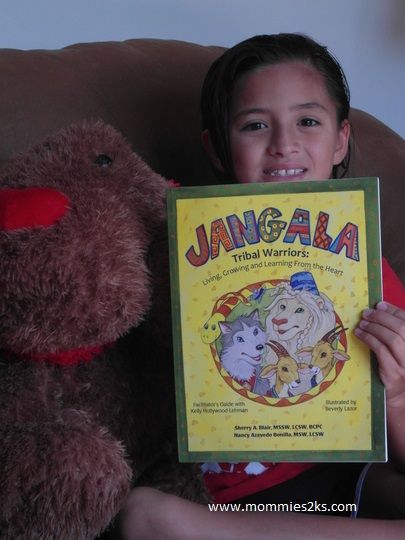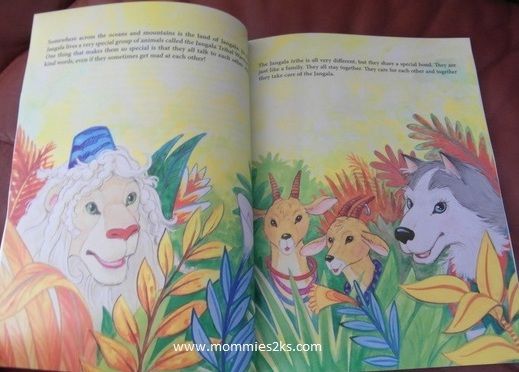 I was very happy and excited that I received the
Jangala Tribal Warriors
book
for a review for my daughter. It is a beautiful book about a Jangala tribe. The main characters are the
lion
named
Jamuca
,
wolf
named
Sherrita
,
antelopes
Gabby
and
Nina
,
snake
named
Saco
There is also
Mr. Beamerz
the
sun
.
Mrs. Glowee
as the
moon
. It is a beautiful book that will teach children beautiful lessons It teaches them how important to stay together as a family. It also teaches children on how to be great by helping each other. It also teaches children on how to solve a problem about misunderstanding with a friend.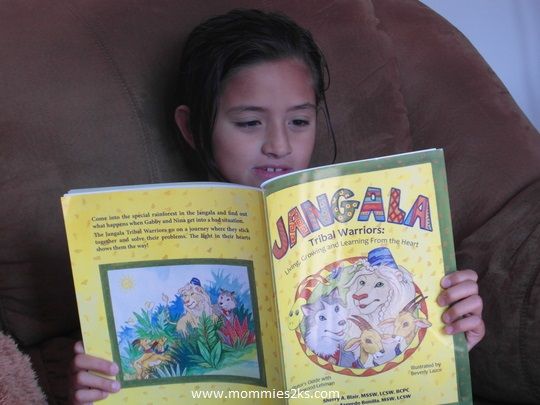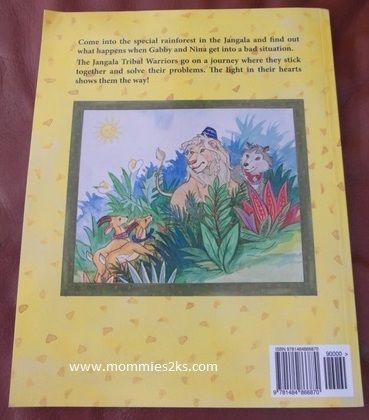 The book has 13 pages. I love the illustration. It is perfect for kids. The
illustrator
Beverly Lazor
did an amazing job. I know that any kid will love this book to read. I know that my little love her new book. This will add to her book collections to read before going to bed. The story is easy to understand for kids too. The
authors
Sherry A. Blair
and
Nancy Azevedo Bonilla
did a wonderful job writing this book.
Here is a video of my little girl reading the book
Jangala Tribal Warriors: Living, Growing and Learning From the Heart
. I hope that you will like it.
If your kids are book lover, why not get a copy for yourself. This is a great addition to their books collection. You can also learn more about in
Facebook
or follow them in
Twitter
.
Disclosure:
I received the book for free. I am not compensated. All my thoughts and opinions are 100% honestly mine. It might be different from other people.