My summer babe was sad when she got home on the last day of school. I thought that she is sad because she got the Silver award from the President. She received two consecutive Gold awards but except this school year.  She is sad because she did not see her best friend D for the last day of school. D flew to Florida and never get the chance to say good-bye to each other. She almost cried. I feel so sad for my summer babe. It feels like she had her first heart-broken.
She asks me if I still have a photo of her and her best friend in my camera. I said yes. She asks me if I can blow up a big photo of that. She had a canvas photo of her and her cousin that lives in the Philippines. She wants to have a photo of that size. As a Mom, we do everything to keep our kids happy. I told her that Mommy will do my best to get her a photo that she wanted.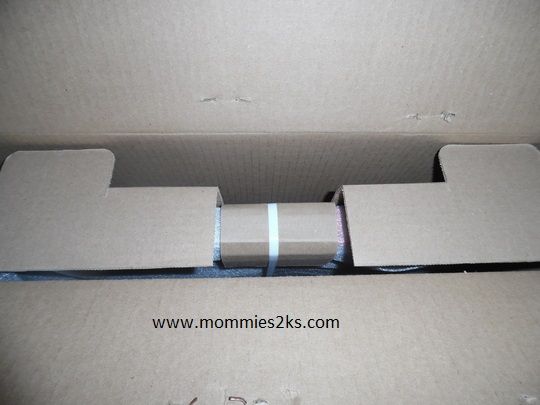 I am so thankful that Adoramapix gave me an opportunity to try their service. I was thinking of creating a photo book. I do not have many photos of her with her best friend D. Instead I made a canvas photo of them together. I cannot wait for my summer babe to see it. I will give it to her birthday in couple of weeks from today.
/center>
Adoramapix ship your order so fast. You will love their customer support. The service is fast. I ordered a 20×20 canvas. It is wrapped properly and handle it with care. I am so excited when I received the canvas.  It is hard to take a photo of canvas and not being caught by my summer babe and not ruin her birthday gift. I cannot wait for her to open this gift and see the look on her face.
I highly recommend Adoramapix to everybody. Aside from canvas, you can also order photo books, prints and any customize items you want. The best gift you can give to your family. You can learn updates, new products and sales from Facebook, Twitter, Instagram, Google Plus, You Tube and Pinterest.
Disclosure:
I received the product from Adoramapix and US Family Guide but all my thoughts and opinions are 100% honestly mine.