Kids today are lucky that they can learn at a young age. Today's generation is so advance. They can even learn while playing with the coolest gadgets that they own. My kids have iPad and Kindle. I also have a Nook and laptop to help them with their home works.
My kids are in 6th and 3rd grades. They do not have the gadget when they still were in pre-school or Kindergarten until the last couple of years. We decided to buy them gadgets that are easy to carry wherever we go. They can play and learn at the same time.
How about you? Do you have younger kids that are in pre-school or kindergarten? Do you have iTunes or iPad maybe? These Apps are so cool to download. They are also free which cost nothing to download.
You can download the
Pre-school Kindergarten Learning app
here in iTunes for free. This App is perfect for kids that are learning easy mazes, rhyming words and letters. The games are fun and easy to follow. You can open more games as you play along. There is also music which helps them to enjoy the Apps.
The second App is
ABC's Alphabet Phonics Montessori
. This game will help your kids how to write and read. It will help them how to learn with the numbers. They will also learn more about alphabets. This App is very fun to play. It will also open more games as your kids are learning fast. You can download it for free in iTunes here.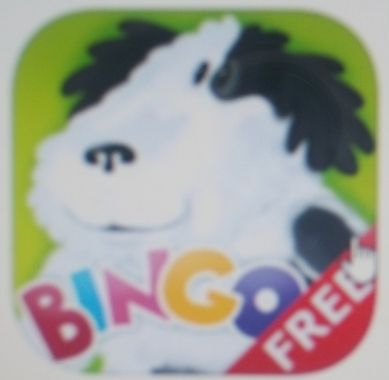 The third App is
Bingo ABCs Alphabet Phonics
. This App is full of music that your kids are familiar singing to the songs while learning. They will also sing along while playing and learn. You can also download it for free here in iTunes. My daughter likes this App the most because she loves music.
I hope that you download all the three Apps in iTunes for your kids. I know that they will love to learn at the same have fun.