I was raised by Filipino parents and eating granola while growing up is not a part of our meal. We always eats rice even my kids wants egg,breakfast and rice for breakfast. I guess it is in their half Filipino blood. Unfortunately, I am back to working for seven months now. Sometimes I work early and my kids are still in bed. I make it sure that they have food ready and just need to warm up when they are awake and ready to have breakfast.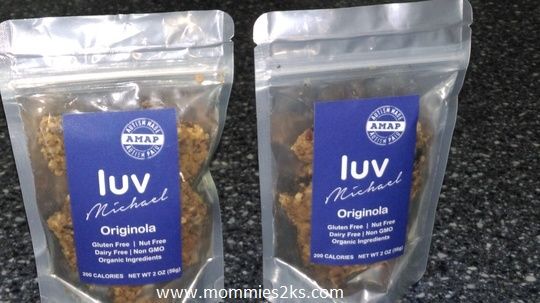 School will also start next week. The first of school for my kids is on Tuesday. I am also working that day. Good thing my daughter is only half day but my son is full day. My son eats lunch at school. He also eats breakfast at school even though he already eats at home. My only problem is my daughter. Being born with so many allergies especially dairy foods and peanut among few of her allergies. Looking for food that is nut free is very important.
I am so thankful that LUV MICHAEL sent me these two packages of their granola bar. It is a little hard when you bite it first but so crunchy the moment you eat it for few seconds. I love that this granola bar is GLUTTEN FREE, NUT FREE, DAIRY FREE, NON GMO and all ORGANIC ingredients. It only has 200 calories. I am still chewing the granola while writing my review. Definitely, I need to buy a big bag so my daughter can bring one for her lunch at school.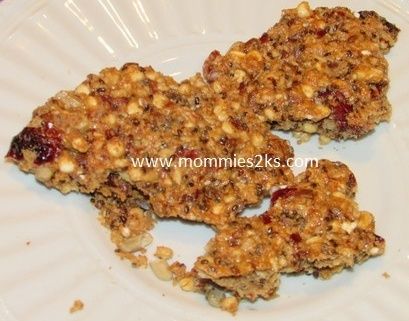 The best part of LUV MICHAEL granola bar is made with love. The mission is so beautiful and that it will touch your heart. You should read how LUV MICHAEL is created. You should checkout their Facebook, Twitter, Google Plus and Linked In as well for more updates and how to donate for a great cause.
Disclosure:
I received the products free from BrandBacker in exchange of my honest review.