Of all the activities she joined, playing baritone is the one that has her interest. She joined the school band last year. We are so proud of her. She also had her first solo performance during the spring concert.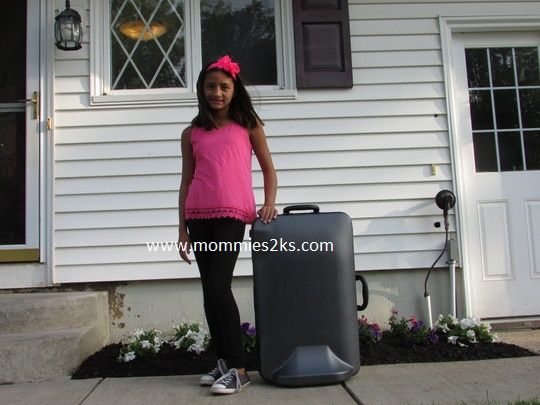 /center>
Before the school ended, she brought a flier about Summer Honor Band application that is be held in one of the high school in our district. You need to pay $35. The program is all for the 4th graders all over our school district. The programs are only four days. The three days are their practice. One day is the performance where parents can watch.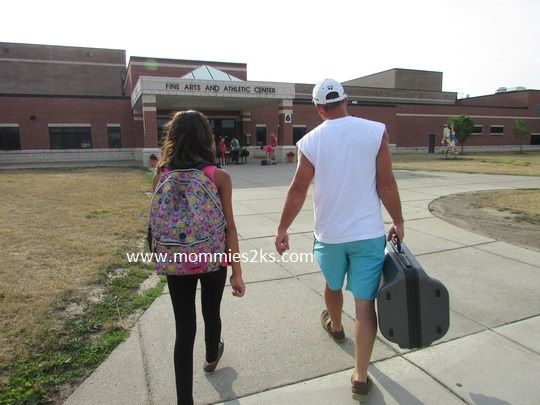 Though it is too early for her to wake up yesterday, she was very excited. The school is 20 minutes drive from where we live. We have to be there 10 minutes early before the practice started. My husband and I dropped her. I picked her up that noon.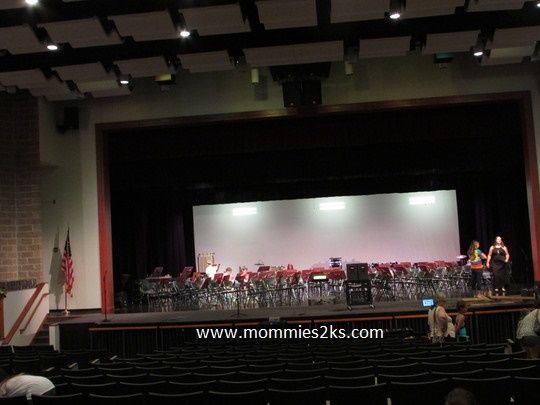 She had a wonderful time during their first day of practiced. She is the only one who plays the baritone. She received a lollipop as the instructors said that she was good.
How about your kids or grandkids? Do they play any music as well?