My summer babe has a Valentine party on the day of hearts. There was no school that day. It was canceled for the dangerous weather condition. The following week is their winter break as well.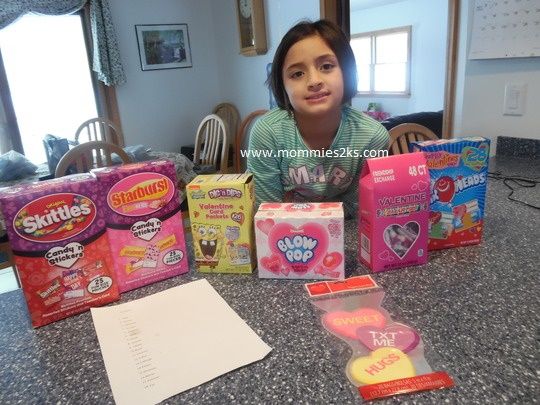 There are 18 kids in her class. We have to make sure that we bought treats that are enough for her to share with her friends at school. We bought treats that following week. It consists of candies with different kinds and Valentines
card
.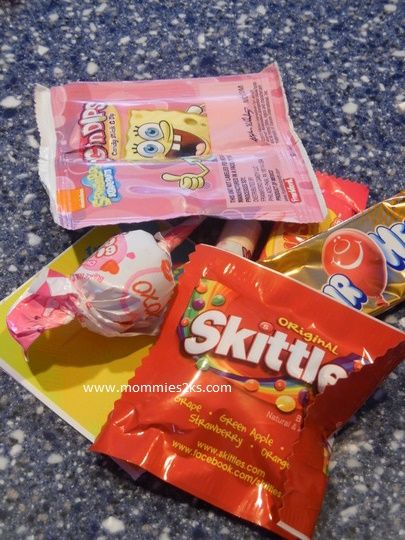 My summer babe is very excited to share her Valentines treat for her friends at school. She did a great job writing her friend's name. I sorted the
candies
for her. She put them in a bag. I staple it for her to keep them secure.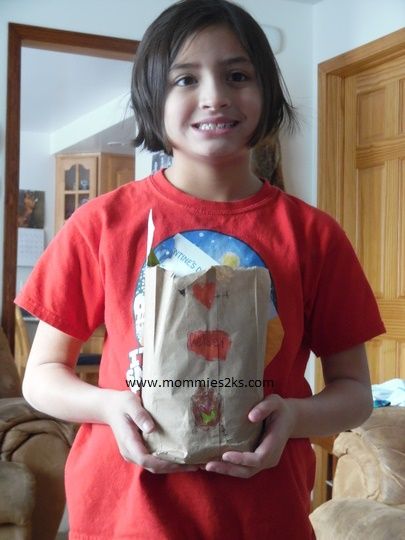 She has to wait for another week before she can share her Valentine treats. She is very happy when she came home from school. She brought a brown lunch bag with her that is full of Valentines treats that her friends and teachers in school gave her.