My Summer Babe's interest changes so often. I guess she is in that stage that she wants to explore everything that interest her.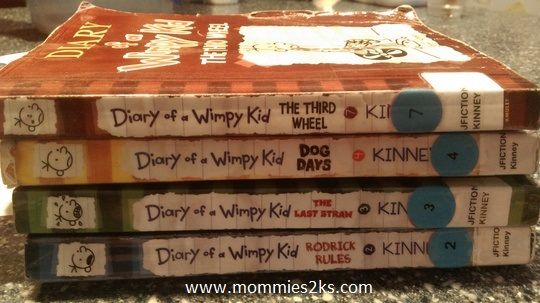 Recently, I noticed that she loves anything that has A Diary Of A Wimpy Kid on it. It started when she borrowed and read book from the library in her school. She reads quickly just like her Mommy. She is my little bookworm and my little book reviewer.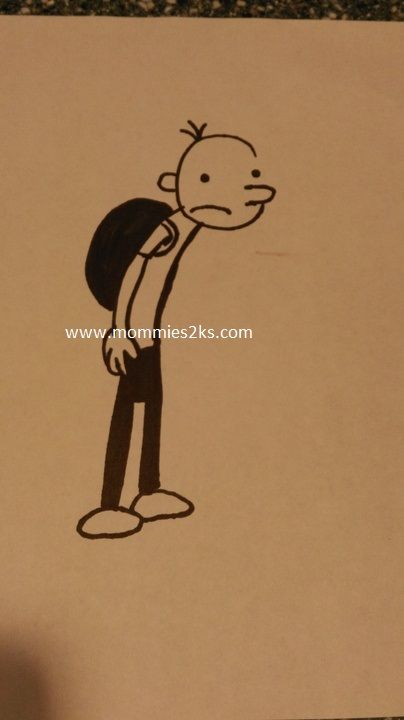 She asked me to drive and bring her to our local library and borrowed some books. These are all the Diary Of A Wimpy Kid available books. She read it within a week. Aside from reading, she also loves to draw. She loves to watch videos in You Tube to help her draw. This is her own version of A Diary Of A Wimpy Kid named Greg.