One of my daughter's favorite subject in her school is Science. Though sometimes she is struggling. She got a 86 from her latest report card. She also loves to check experiment videos online. She loves to make a slime. I think it is popular in her school as of the moment.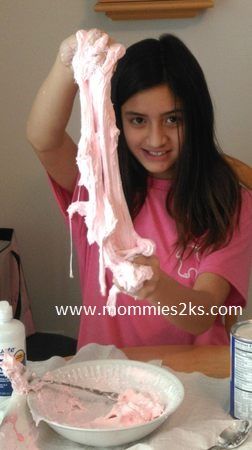 I do not like the feel of slime, it gives me a weird feeling. She loves doing it and she is having a blasts except she does not know how to clean up the mess after. I drove her to Walmart to buy her supplies. They are not expensive because most of the ingredients can be found in the kitchen. We just buy what she is missing.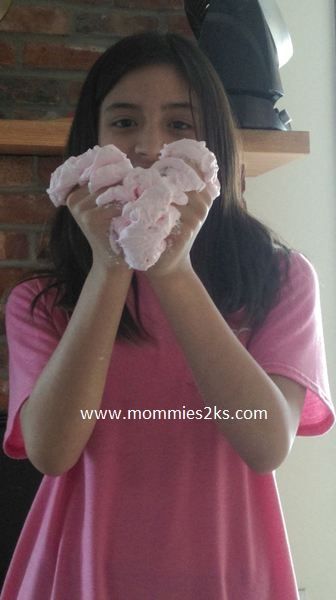 Anyway, I ask her if she could make me a pink slime. Here she is with her pink slime. I am happy that one shaped like a heart. She is also wearing a pink shirt aside from the pink slim which is perfect for
Pink Friday
.