My Summer Babe's Spring School Photo
This is my Summer Babe's new spring school photo. It turned out that bad. I wish she fix her hair. Maybe put a headband or something. I ordered the regular and the cheapest price for the photo. It comes with many sizes, magnets and puzzle too. I am glad that her Dad likes this photo. He is more choosy in terms of the school photo results. Usually, he will ask for  a retake but surprisingly not with this photo.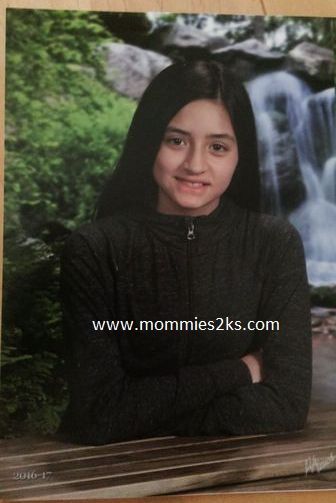 How about your kids or grandkids? Did you order their spring school photo as well?